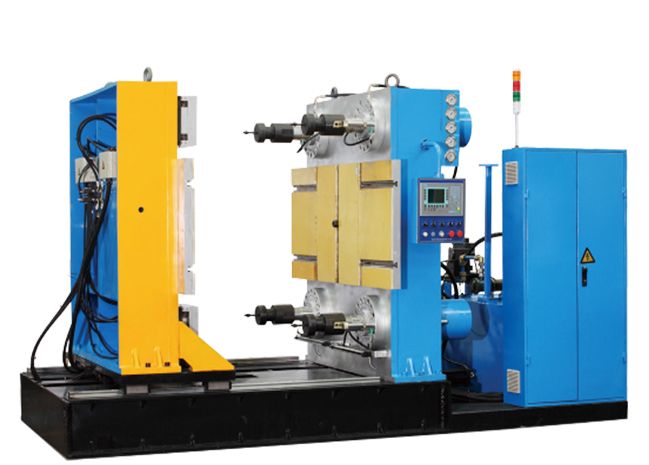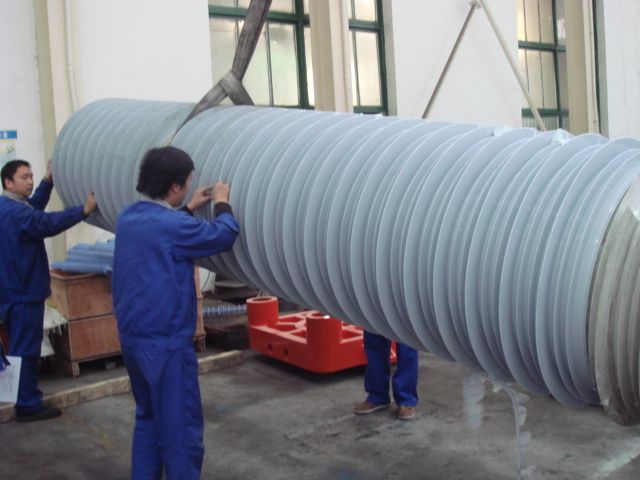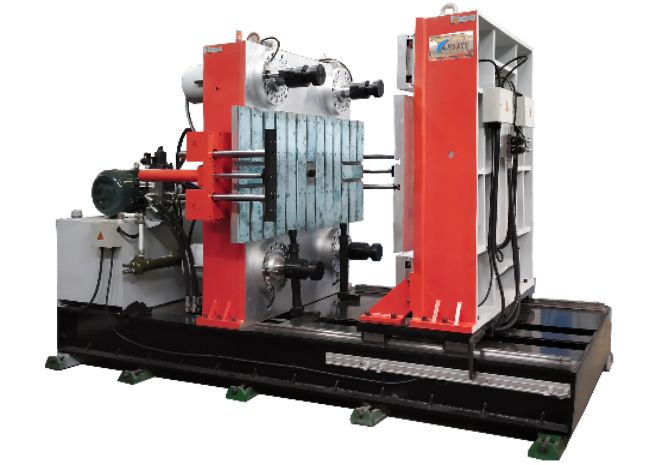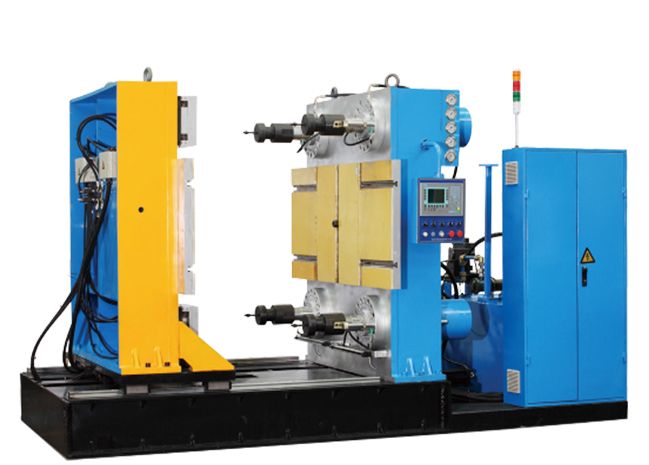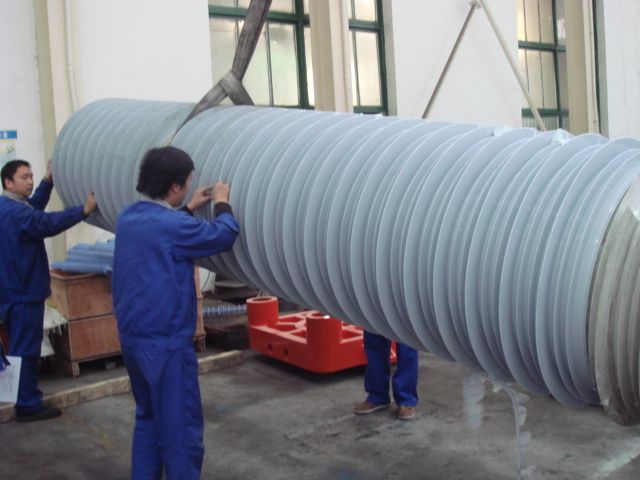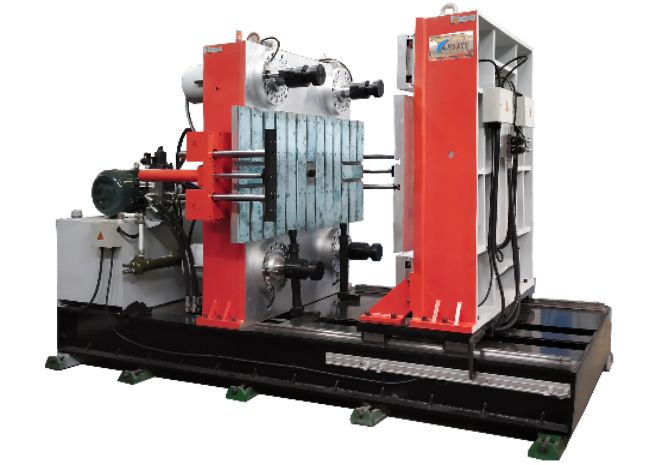 Composite Rubber Insulators Molding Machine
LSR Insulators Molding Machine
LSR Insulators Molding Machine include LSR clamping machine, LSR pump machine with dosing unit, suitable for liquid silicone products,can produce up to 1000 kv high hollow core insulators, arrestors and high voltage cable joint body, stress cone, cable termimals of power transmission
Huayi LSR clamping machine, horizontal clamping structure, without tie-bars, special design,state patent owner
High safety, the clamping platens slides on the guider rails on the machine base
Convenient operation, tiebar-less structure with upper space,convenient to load and install molds by crane or forklift
Flexible to load the FRP Tube to inside the mold by crane and lifters
Robust design of clamping unit and machine base with high stability and perfect parallelism
Adopt close loop control injection, can cooperate with multi sets of molds with different phases pressure and speed setting
LSR Clamping machine, pump machine, metering machine with molds can be offered as turnkey project.
Product Description
LSR clamping machine, national patented design; Horizontal clamping unit without tiebars; Side fixture for holding RFP rods and assisting products demoulding;Free upper space, easier for loading RFP rod and unloading products, keep more spare for operations. Below is the detail specifications:
| Item | HYZ-200F | HYZ-250F | HYZ-400F |
| --- | --- | --- | --- |
Item
HYZ-200F
HYZ-250F
HYZ-400F
Clamping Force(KN)
2000
2500
4000
Heating Platen Size(W*L/MM)
800*1600
1250*2600
1500*3000
Space Btwn Platens(MM)
1600
2400
2700
Dimension Between Tiebar(MM)
Without Tie Bar
Without Tie Bar
Without Tie Bar
Max.Clamping Stroke(MM)
1000
2000
2000
Min.Mold Thickness(MM)
610
410
710


Application
Liquid Silicone Rubber Hollow Core Bushing Solution
Machine Model
200F Clamping Machine With 200L Pump Machine
250F Clamping Machine With 200L Pump Machine
400F Clamping Machine With 200L Pump Machine
Insulators(KV)
110KV -220KV Hollow Core Insulators
400KV-500KV Hollow Core Insulators
750KV-1100KV Hollow Core Insulators
LSR Pump & Metering Machine Model No.: HYP-200LQ
1. LSR pump machine with metering in one unit;
2. SIEMENS PLC control, with individual hydraulic power supply;
3. None-Limit Injection Volume, Reciprocating metering function;
4. With precise static mixer, evenly mixed A and B compound;
5. With Injection gun connected with pump&metering machine by high pressure hose.
Projects of LSR clamping machine with pump machine In 2004 HUAYI produced 250ton (HYZ-250F) LSR horizontal clamping machine without tie-bar for producing LSR hollow core insulator. This technical already reached advanced level in the world. (already applied patent for this design) In 2009 Produced 400ton LSR clamping machine for producing LSR hollow bushing. It already used to produce 800KV and 1000kv insulators bushing. In 2012 Produced 300ton horizontal clamping machine for making 200KV LSR joint body and stress cone. In 2015 Produced 250ton horizontal clamping machine for making LSR terminals In 2019 Produced 200ton horizontal clamping machine for making LSR terminals and 220kv hollow core bushings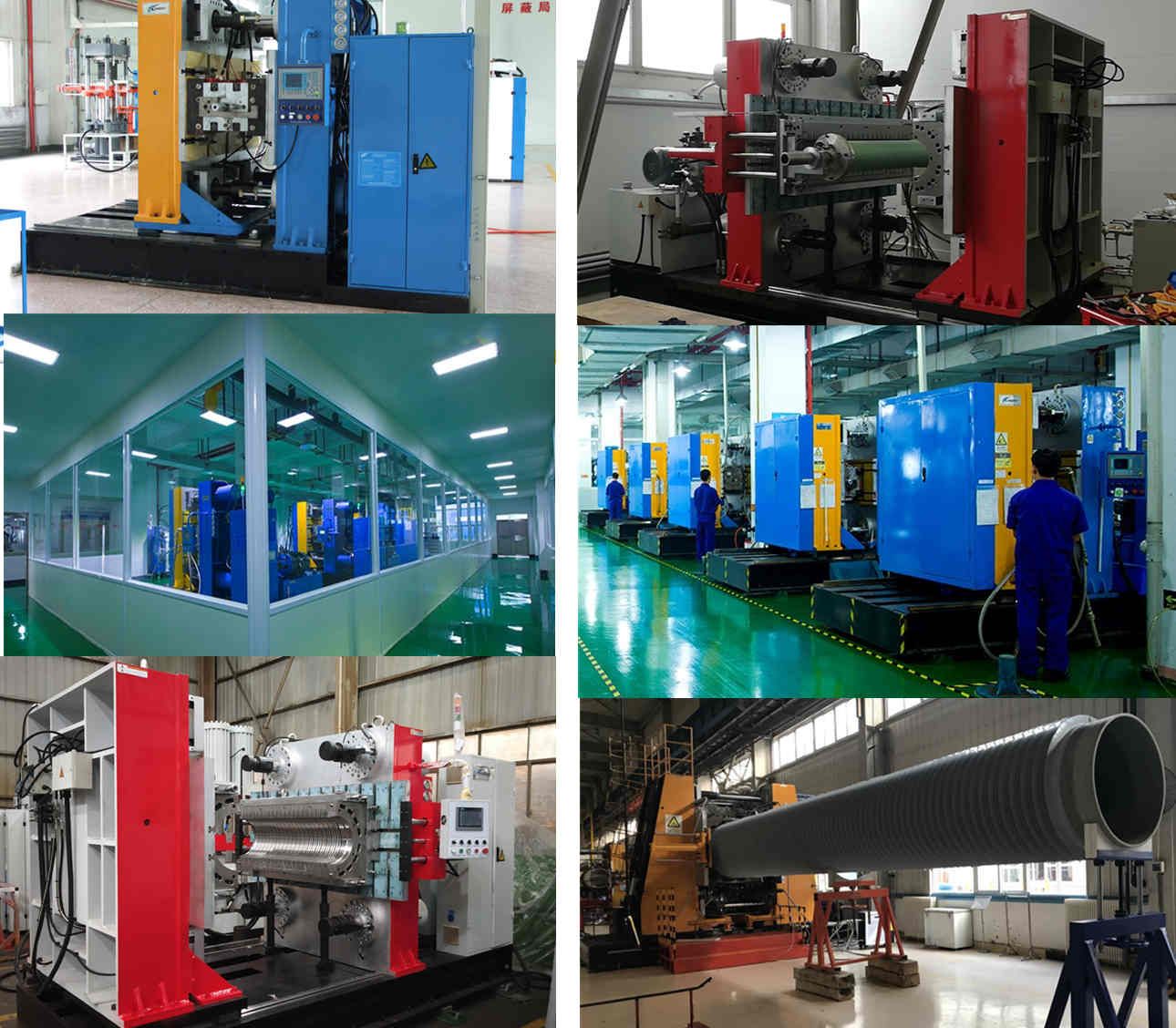 Find Our Stories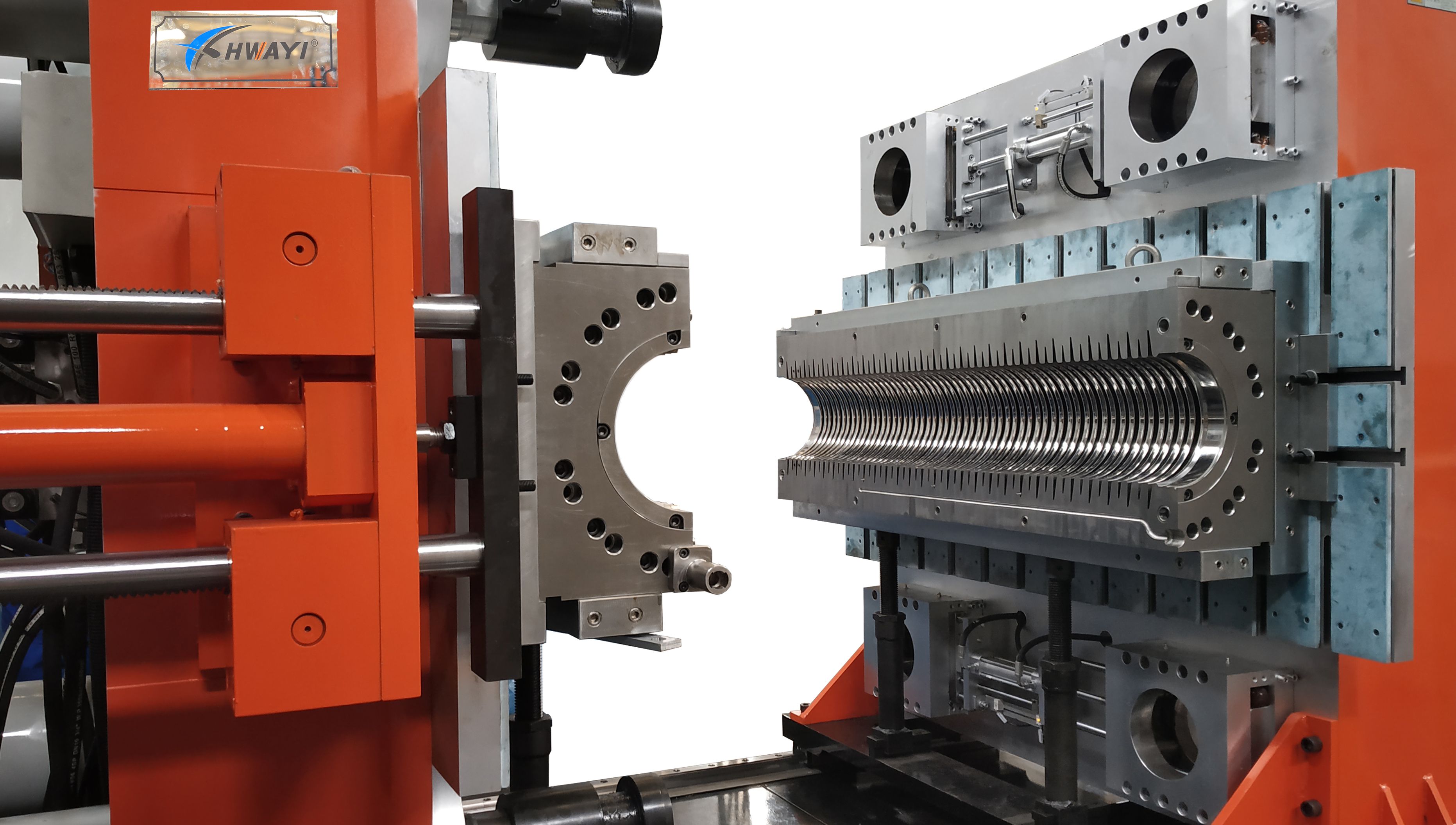 LSR Injection mold common problems and solutions?
In the following paragraphs, we will describe some of the main problems (finished product defects) of LSR injection mold and the possible causes of defective LSR injection molding products. The following questions are from the observation and collection of different product evaluations by injection molding machine. All data (problems and some improved processes)
Want To Find A Reliable Rubber Molding Machine Supplier With Professional Technical Supports?
The Top Manufacturer Of Rubber Molding Machine, Rubber Injection Machine and Rubber Vulcanizing Molding Machine With Excellent R&d Ability And Largest Rubber Machine Factoy In China.

Get Your Free Quote
We will contact you within 24 hours,thanks very much for your inquiry!