Rubber Tyre Bladder Injection Machine
Tire bladders also called tyre capsules or tire bladders, used for molding rubber tires during vulcanizing process. Huayi company is the most professional maker of tire bladders injection molding machines in China since 2001. With the craftsmanship of excellence and the courage to explore, we have developed a number of rubber tire bladders injection machines for the production of motorcycle tire bladders, passenger car tire bladders, truck tire bladders and off-road vehicle tire bladders....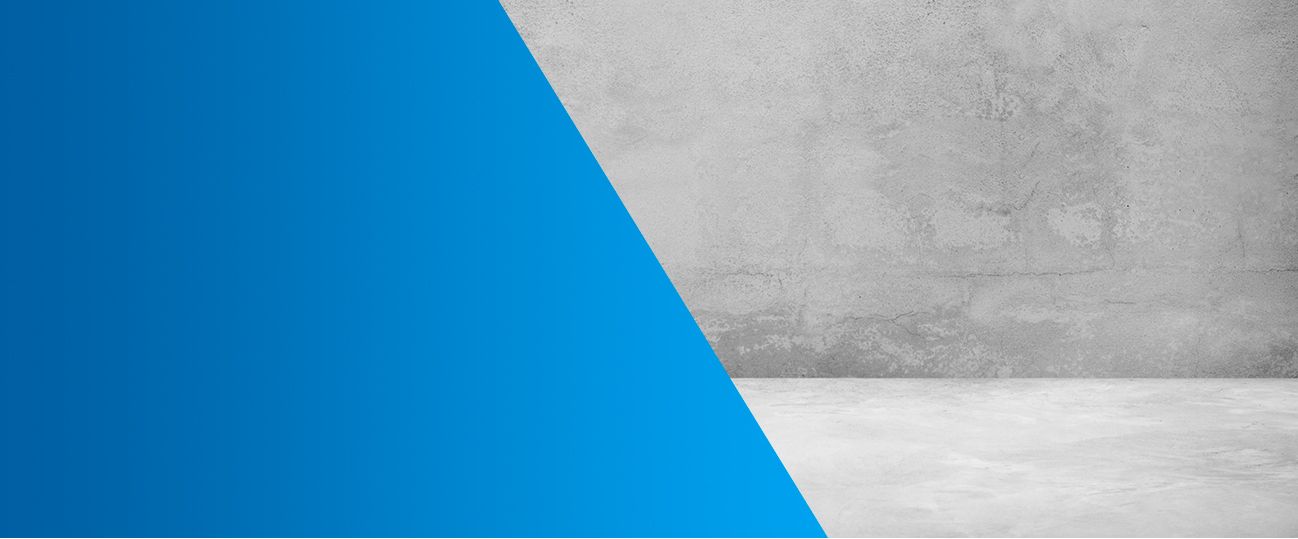 Tyre Bladders Injection Machine
With creative idea and pratical experience, Huayi developed the high stable, high accurate and world advanced tyre bladders injection molding machines for our customers, is the most professional tyre bladders injection machine manufacturer in China.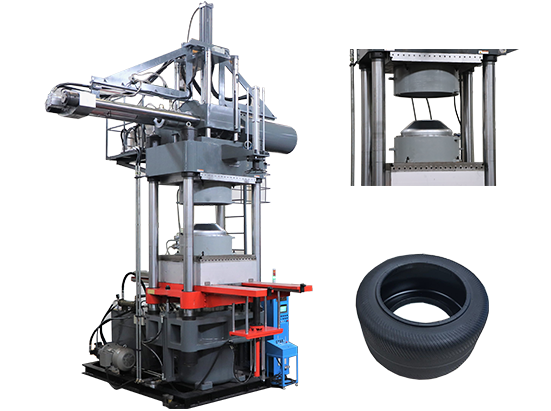 Next Product Series:
Rubber Injection Machine

Get Your Free Quote
We will contact you within 24 hours,thanks very much for your inquiry!